REGISTER TO WIN A FISHING TRIP
Join Professional Walleye Angler & Tournament Champion Eric Olson, host of the Valley Outdoors Radio Show along with Co-Host Don Kliewer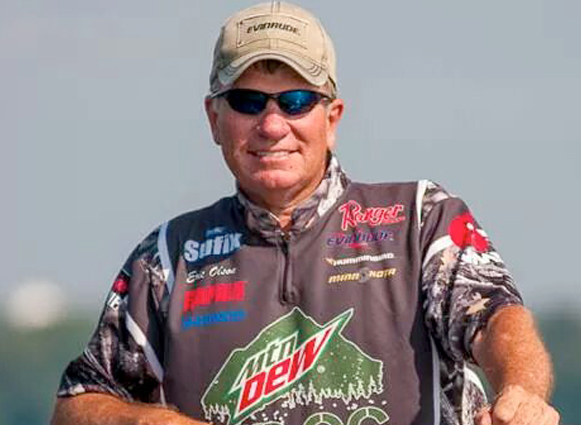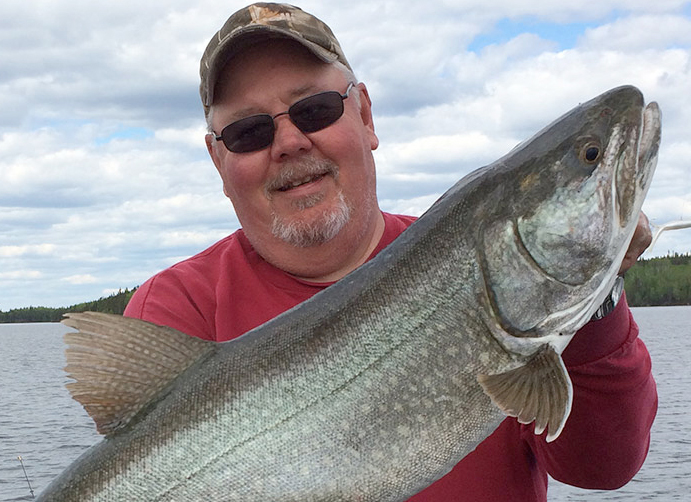 Join Professional Walleye Angler Eric Olson, host of the Valley Outdoors Radio Show along with Co-Host Don Kliewer
Join us on a expense paid Fishing Trip to Northern Minnesota
Ash Ka Nam Resort on the Ash River – Sept 17th – Sept 22nd
Trip hosted by The Valley Outdoors Adventures – All trip information will be provided to the recipient's including directions to the resort location.
Trip winners will receive the following:
Lodging (5 nights) – All Meals – Breakfast – Lunch – Dinner
Walleye fishing, in your boat or one of ours
Guest Responsibilities:
Fishing License
Driver's License
Meals while in Transit
Gas for vehicle
Adult Beverages
Gas for Boat if you bring your own
Fishing gear list available upon request
Boat snacks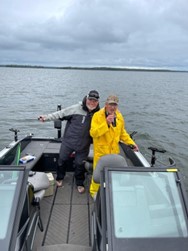 Was an enjoyable bunch of guys to be around for not knowing each other.  Got some good information & good food from professionals that were willing to help me, and amateur like me.

Again, thanks for the great trip!  Gene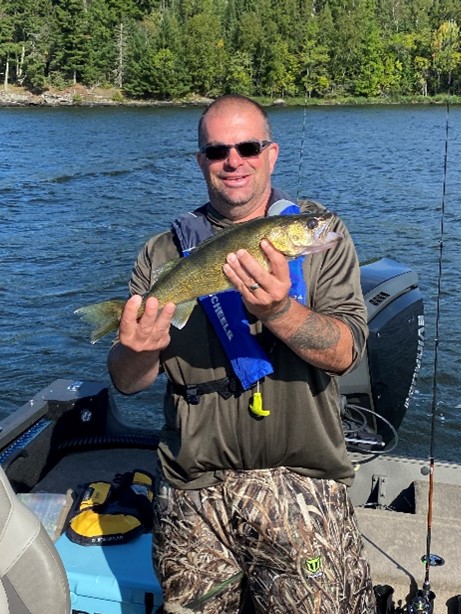 Was best trip I ever had!  Enjoyed it, learned a lot, would so go again even if there was a charge!

Thanks a bunch, Chris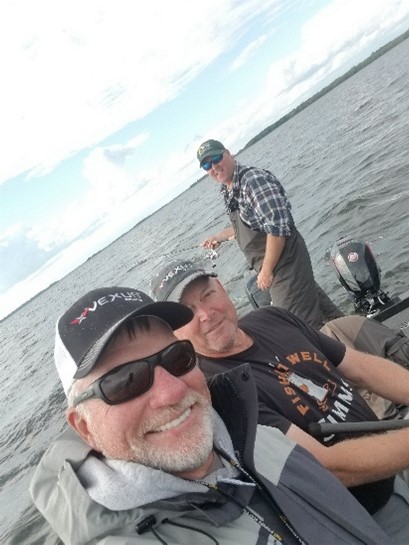 When I found out I won the "Fish With Us" promotional trip I had to juggle a few things to make it possible.  After all, who marks off on their calendar when they sign up for a drawing? I am glad I could make it work! These gentlemen were the consummate hosts. No detail was spared. I usually operate my own boat and it was a treat to have these guys take me out fishing and show me different tactics and styles of fishing that I have heard or read about. It was a great way to try new things without having to bankrupt the savings account!

Thank you Don, Eric, Mark and Jeff for a trip I won't forget!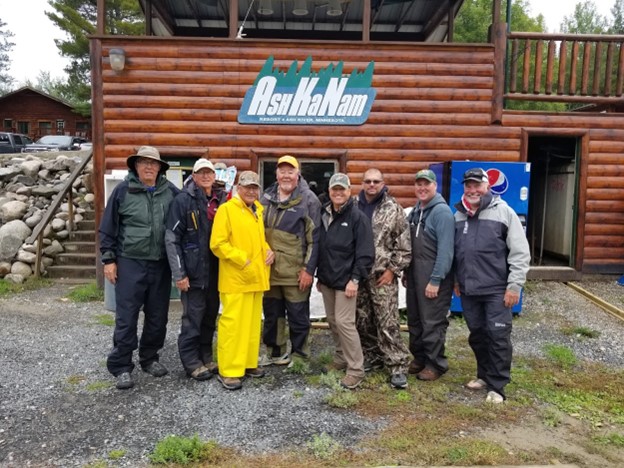 2021 Fish with Us Crew (left to right) Jeff Olson, Mark Craven, Gene Schlueter, Don Kliewer, Joseph Johnson, Chris Zenner, Jason Gruber & Eric Olson
Join us on an expense paid Fishing Trip to Northern Minnesota
Ash Ka Nam Resort on the Ash River
Sept 17th – 22nd
We are sorry but this contest has ended. Please check back for more opportunities to win in the future.