REGISTER TO WIN A FISHING TRIP FOR TWO
Join Professional Walleye Angler & Tournament Champion Eric Olson, host of the Valley Outdoors Radio Show along with Co-Host Don Kliewer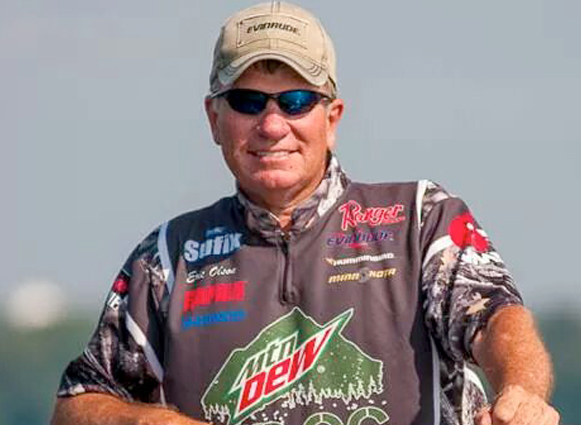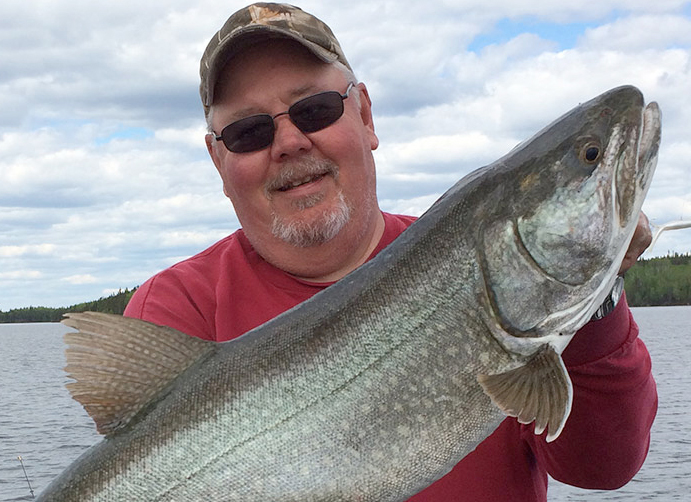 Join Professional Walleye Angler Eric Olson, host of the Valley Outdoors Radio Show along with Co-Host Don Kliewer
Join us on a expense paid Fishing Trip to Northern Minnesota
Ash Ka Nam Resort on the Ash River – Sept 2nd – Sept 9th
Trip hosted by The Valley Outdoors Adventures – All trip information will be provided to the recipient's including directions to the resort location.
Trip includes the following:
Lodging (7 nights) – All Meals – Breakfast – Lunch – Dinner
Walleye fishing, in your boat or one of ours
Join us on an expense paid Fishing Trip to Northern Minnesota
Ash Ka Nam Resort on the Ash River
Sept 2nd – Sept 9th
We are sorry but this contest has ended. Please check back for more opportunities to win in the future.